Abdul Chowdhury, is the latest doctor to die of COVID-19 virus, warned PM Johnson to provide NHS workers with adequate Personal Protective gear.
Abdul Mabud Chowdhury, 52, is the latest British doctor to die  after 15 days in hospital with coronavirus.
Abdul Mabud Chowdhury, a 53-year-old consultant in the urology department at Queen Elizabeth hospital in Romford, worked for the NHS for more than 20 years after migrating from Bangladesh.
On 18 March he wrote a message to Boris Johnson asking him to "urgently" ensure PPE for "each and every NHS worker in the UK".
Dr Chowdhury's son also cautioned that his father was "unfortunately not going to be the last NHS frontline worker to die" during the outbreak.
"I'm glad it is getting the attention now that it needs to protect NHS workers on the front line because it pains me to say that my father is not the first and he is unfortunately not going to be the last NHS frontline worker to die," he said.
"If there is anything we can do to minimise that from happening as much as possible, that's all we need to do."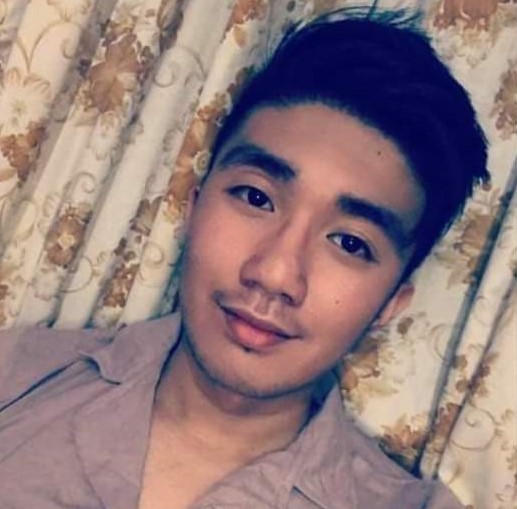 John Alagos, aged just 23, an NHS nurse who died of #coronavirus was treating patients with the disease at Watford General Hospital.
A report published earlier this week by The Guardian alleged medics were being being "bullied and shamed" into treating patients with Covid-19 despite not having the masks, gowns and eyewear they need to protect themselves from the virus.