A serving Met police cop has pleaded guilty to the murder of Sarah Everard.
Officer Wayne Couzens, 48 appeared at the Old Bailey today (Friday, 9 July) a video link from Belmarsh high security jail. He pleaded guilty to murder, after already pleading guilty to the kidnap and rape of Sarah, 33, last month.
He started working after indecent exposure which has sparked a deeper look at existing officers. But immediately on his guilty pleas, he has now stopped being paid as a police officer.
He was hunted down and arrested on Tuesday, 9 March after he kidnapped Sarah in a hire car as she walked home alone from a friends home on Wednesday, 3 March, in Clapham, south west London.
He went on to rape and strangle the 33-year-old marketing executive. Her body was found a week later in woodland steam near Ashford, Kent, close to land owned by Couzens. After he killed Ms Everard, he bought builders' bags, a tarpaulin and a cargo net, wiped his phone.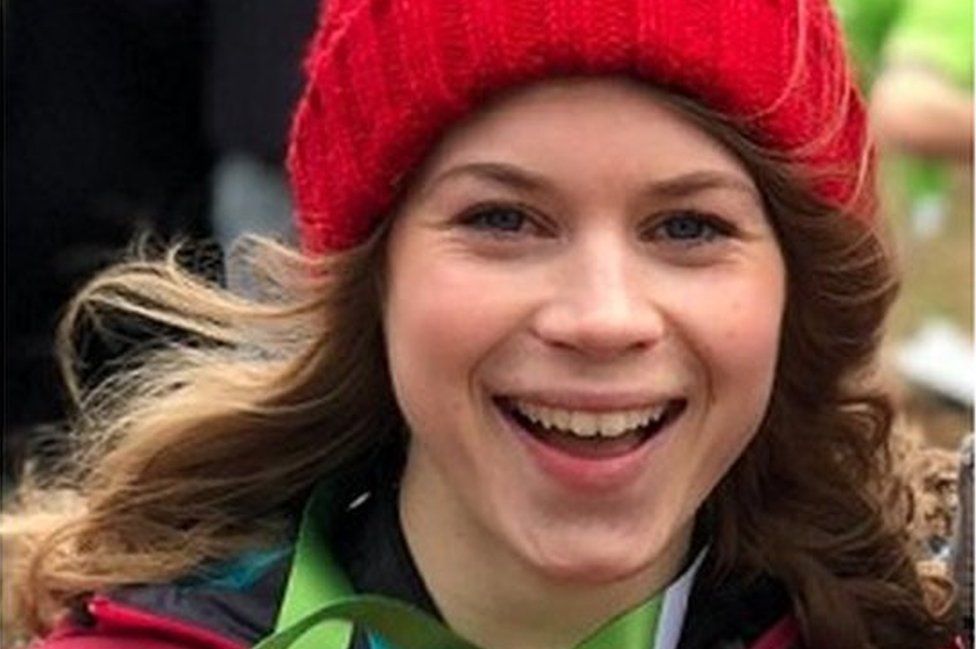 The case caused widespread shock and outrage that led to protests at the rate of violence against women.
Ms Everard should have had a brilliant future, a lot to look forward to in a new job.
Commissioner Cressida Dick said: "My thoughts and those of everyone in the Met Police are with Sarah's loved ones. It is not possible for any of us to begin to imagine what they have been going through. I am so sorry.
"I was able to speak to them earlier today and said to them how very sorry I am for their loss and their pain and their suffering.
"All of us in the Met are sickened, angered and devastated by this man's truly dreadful crimes. Everyone in policing feels betrayed.

"Sarah was a fantastic, talented young woman with her whole life ahead of her and that has been snatched away. She was hugely loved and she will be sorely missed by so many people.
"Ever since Sarah went missing, the sole priority of my investigation team, the search team and hundreds of others in the Met was to find Sarah and bring the person who has committed this terrible crime to justice as swiftly as possible.
"We are hugely indebted to Sarah's family, friends and so many members of the public who helped the investigation in every single way they could, not least by making appeals and giving us information.
"No words can adequately express the profound sadness, anger and regret everyone in the Met feels about what happened to Sarah.
"Today as every day our thoughts are with Sarah with her family, with her loved ones and they always will be."
Following his arrest, a review confirmed he passed vetting processes. The checks confirmed there was no information available to the MPS at the time that would have changed the vetting decision. More shocking sexual abuses by officers
Couzens is back in custody and will next appear at the Old Bailey to be sentenced on Wednesday, 29 September.