Currys send defective Televisions which were had incorrect details on website.
As the year before, companies are still misleading in their was prices.   The Television below had save "£150" on Currys,  yet on Argos items listed either no save amount, so who to believe?
The practice of raising product prices before sale drops, in order to show a bigger discount to appeal to shoppers in the sales is an old practice which was now thought to be just smaller websites or cowboys.
The Consumer Act 2015 says that if this encouraged you to bu something you would have not bought otherwise, then you can claim up to 50% of the money back.   The higher amount refers to "Hard Sell" Techniques being used.
Trading Standards office to complain about illegal sales activity or to get business advice about trading legally.
Consumer's
 rights to enforce terms about goods
Customers are finding this is the WORST TIME EVER in history due to busy sales with Black Friday and Christmas all during covid distancing.  Via the phone lines it is not possible to speak top customer services, they offer to send a link to your mobile phone for webchat has people waiting in queues of 128 or more, and it does not work on Android phones.
Defective items delivered but a return would lose out on the discount.
I'm raging, disappointed with the Huge fail by @curryspcworld delivery of poor quality @SamsungUK #Television and incorrect details on website.
Totally unsatisfactory this was allowed to happen #RAGE #BlackFriday #ripoff @BBCNews @itvnews pic.twitter.com/9MFhXzkOZJ

— Smart Health Tech 2020 (@SmartPremiumGuy) December 5, 2020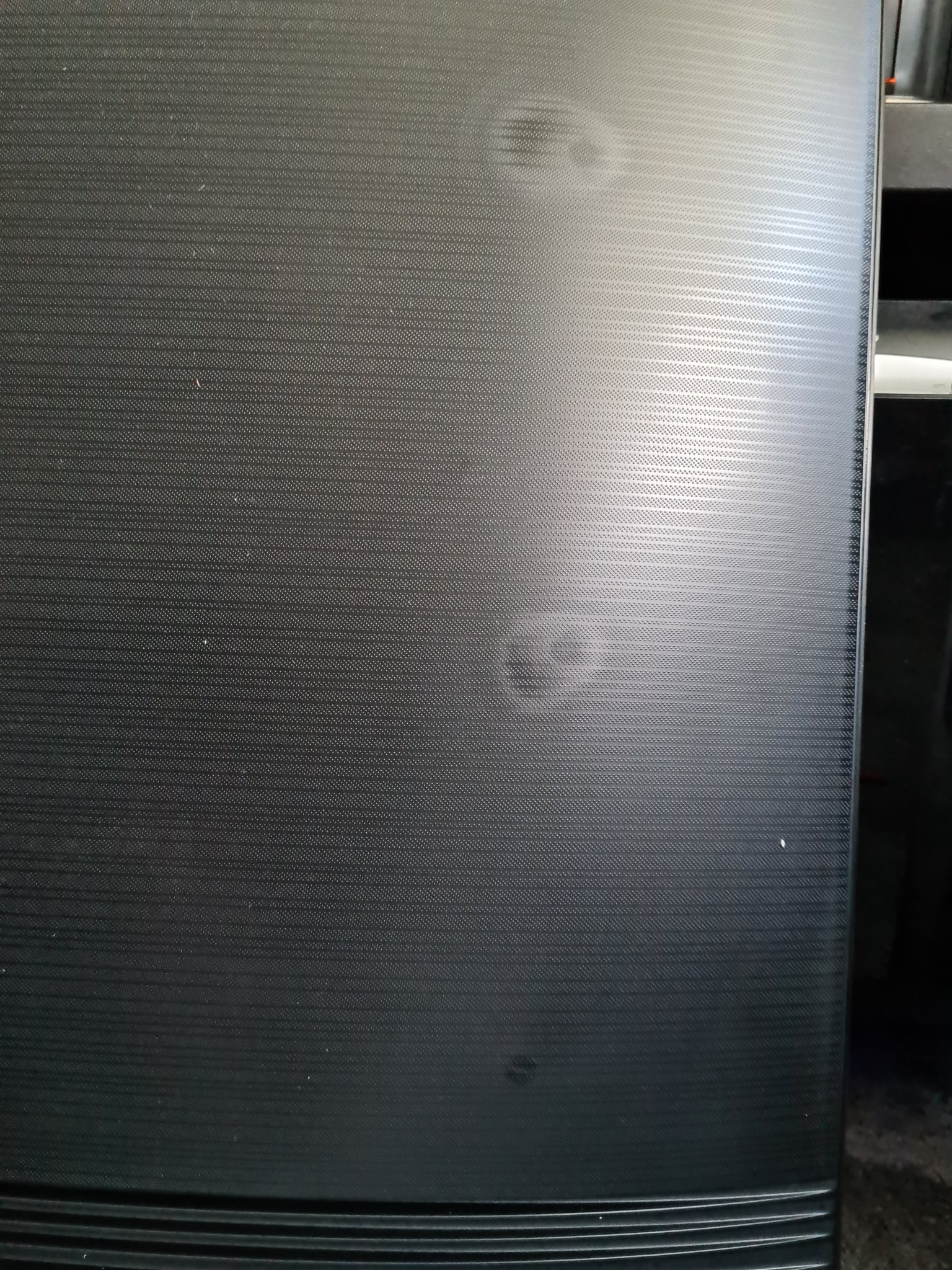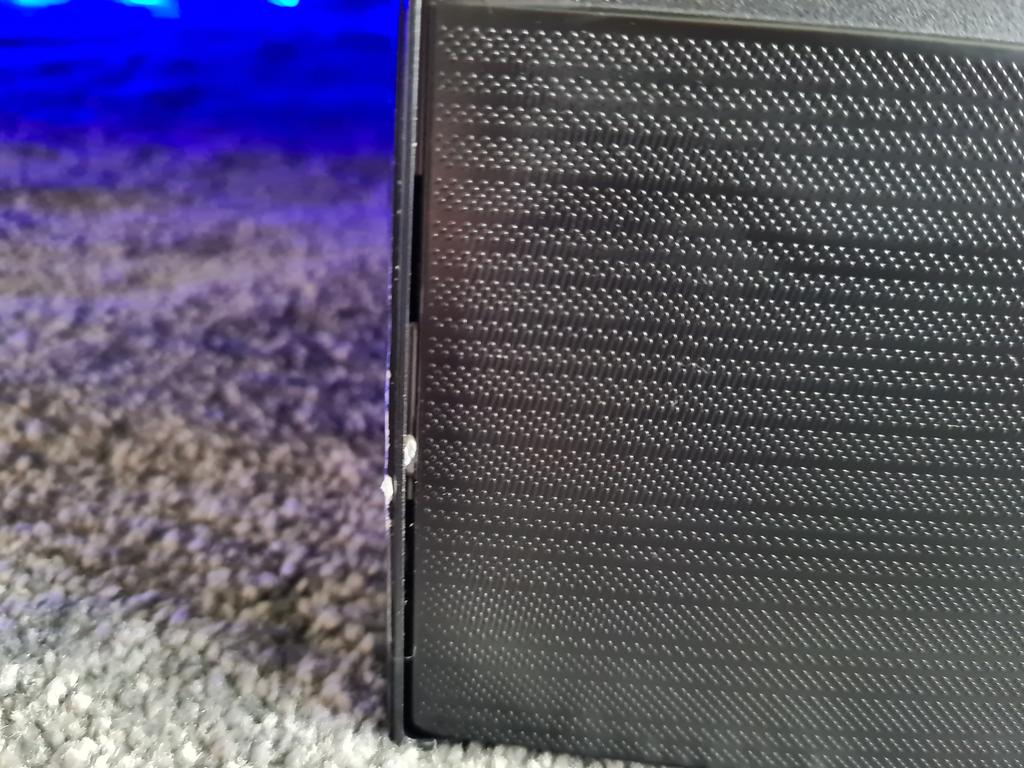 With items in high demand and waiting for more stock to arrive for existing orders. 
Currys did manage to sort out an exchange for the TV we featured and is to be delivered this week on Thursday 10th.