The mystery surrounding George Michael 's death draws as as a coroner wait for the important results from toxicology tests. Waiting for the results means that the inquest into the star's death - as well as his funeral - has been delayed, it was announced today.
Fans of singer and 80s pop icon George Michael woke to the devastating news this morning that he has died over the Christmas period - and are now sharing his extraordinary stories.
It's been revealed that George Michael was an incredible and humble philanthropist behind his stage persona.
Former Deal or No Deal producer Richard Osman, who now co-presents Pointless, told how one contestant's partner had said she needed £15,000 for treatment.
The next day the singer phoned in to donate the money, Osman tweeted.
Osman tweeted in the hours following news that Michael had been found dead at his home in Goring-on-Thames, Oxfordshire, on Christmas Day, aged 53. (Read more)

She told the Telegraph: "For many years I wondered who would have been so generous and now I know. What more can I say other than 'Thank you George'."
At the time, in 2008, Mr Davies had told the Manchester Evening News: "Thank you is not enough. It restores your faith in humankind.
"All the bad news you read about and then something like this happens."
The proceeds from sales of Don't Let the Sun Go Down On Me, his 1991 live duet with Sir Elton John, were donated to HIV and children's charities, including the Terence Higgins Trust.
Wham! royalties from Last Christmas went to Ethiopian famine relief efforts, while the founder of the children's helpline charity Childline, Dame Esther Rantzen, said Michael had donated proceeds from the song Jesus to a Child to the cause.
Former presenter Mick Brown tweeted: "Every Easter at Capital when I was on air with Chris Tarrant for help a London child, George would call in at 3.30pm with a £100,000 donation."
He also suffered the loss of his mother to cancer in 1997 and in 2006 played a special, free concert at the Roundhouse in Camden, north London, for NHS nurses to thank them for their care.
George Michael in James Corden's first Carpool Karaoke for Comic Relief
The Belfast Telegraph reports that - George Michael 'fought secret addiction to heroin' - source claims he was rushed to A&E on number of occasions
The Mirrir reports - George Michael's friend Gary Farrow, claims drugs were his downfall , and but he would have made an amazing parent
He abused crack and prescription drugs, but his favorite was #marijuana, which we know didn't kill him (VIDEO HERE)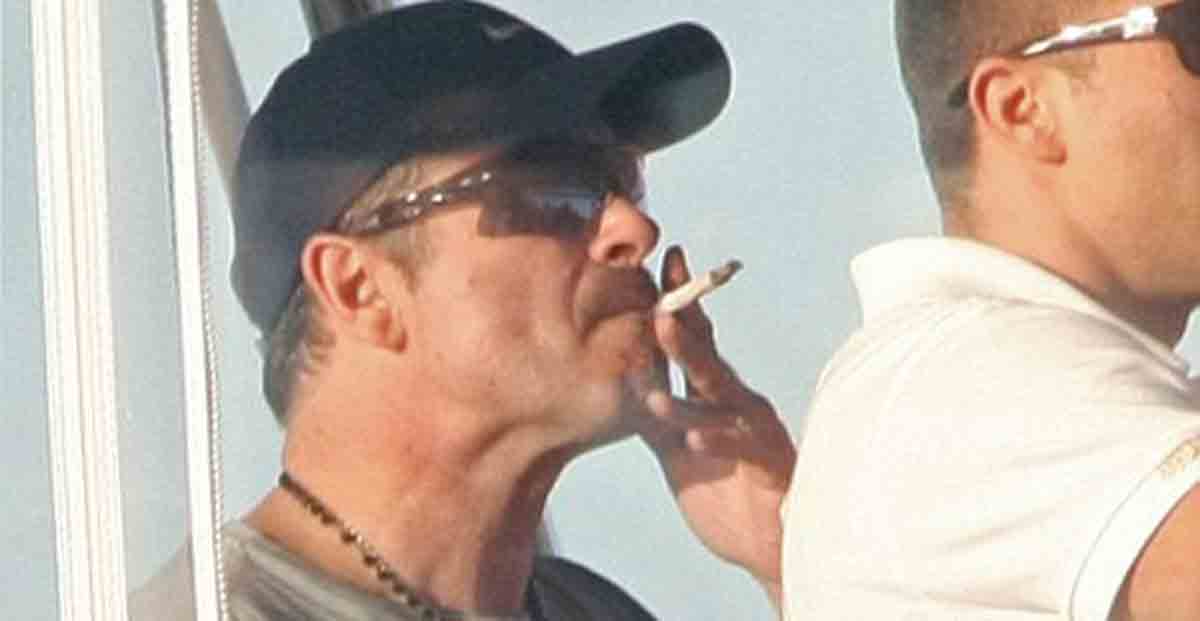 "I believe easy access to drugs was the cause of his problems. I thought George was too bright to get involved with illegal substances. But once this disease gets hold of you it's hard to fight it."
Despite George's relationship with drugs, Gary says the singer had a brilliant sense of humour.
"He was one of the funniest people I knew. He built up this serious persona to protect himself. He always took the mickey out of himself."
"The world has not only lost a superstar musician, but a caring, loving man."
Thanks for stopping by. We welcome your comments.